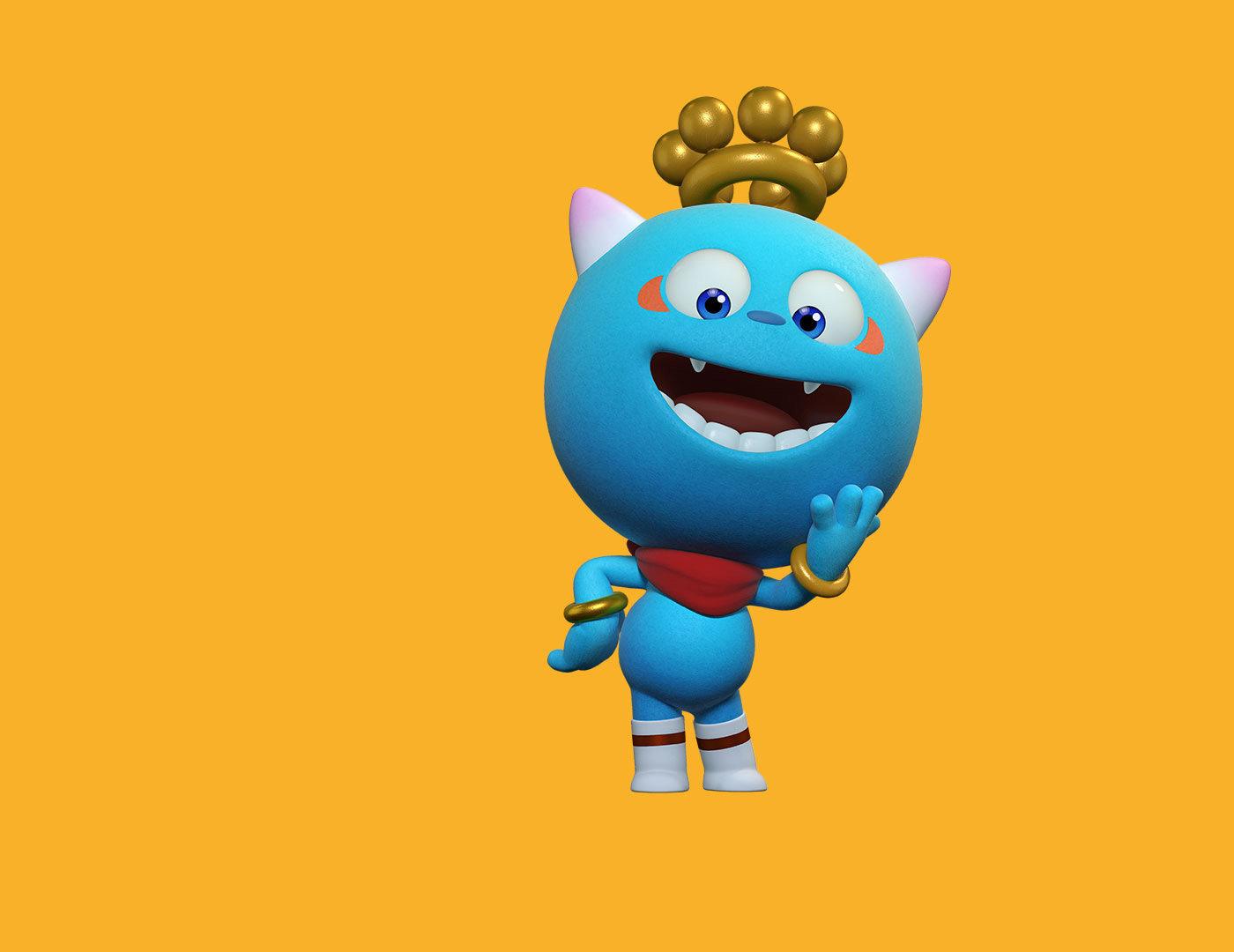 VR Edutainment for 21st Century Core Competency Development
In the 21st Century, analyzing situations to discover necessary knowledge and presenting creative ideas through collaborative teamwork are critical requirements of a leading individual.
21st Century skills
Golinkoff, R. M., & Hirsh-Pasek, K. (2016)
KOORING VR
Coding Adventure
Code in a virtual world!
Help Kooring catch the troubled Tooring in the beautiful Block World! Fun games let you learn naturally from the basics of coding to its applications. Having fun playing block coding fosters logical thinking and creativity.
Key Features
Learning Mate
With comical animation and humorous voice, Kooring, the fun friend, helps you to improve the persistence of learning during the process.
Storytelling
Double the fun with the comical behavior of your characters! Improve your concentration of learning with cartoon-like stories.
VR Debugging Learning System
From easy to difficult! A step by step system which focuses on systematic concepts through incremental repetitive learning.
Available Devices

KOORING VR
META Classroom
Communicate with friends through Lively meta Classroom
Where did dinosaurs live in? How are the blood vessels in my body look like? With VR Classroom, you can quickly and easily understand the concept through hands-on experiences and activities. Whenever and wherever you are, you can discuss and learn together with friends which improves your communication and collaboration skills.
Key Features
Interavtive
Unrealistic activities allow you to do a variety of activities
Global learning community
Through discussion activities, up to 20 kids can simultaneously join together in a virtual world and improve their communication skills
AI Support
You can acquire deep knowledge through Q & A with AI Kooring Teacher (or Teacher).
Available Devices

KOORING XR
Funtastic Edutainment Zone
A special area for user to experience everything about AR, VR, & MR
Step into the world of funtastic learning camp! A place where R.E.A.L Learning begins! Develop logical thinking skills while learning unplugged coding! Pump up creativity with fun VR contents! Join with friends to solve AR contents and improve problem solving skills!